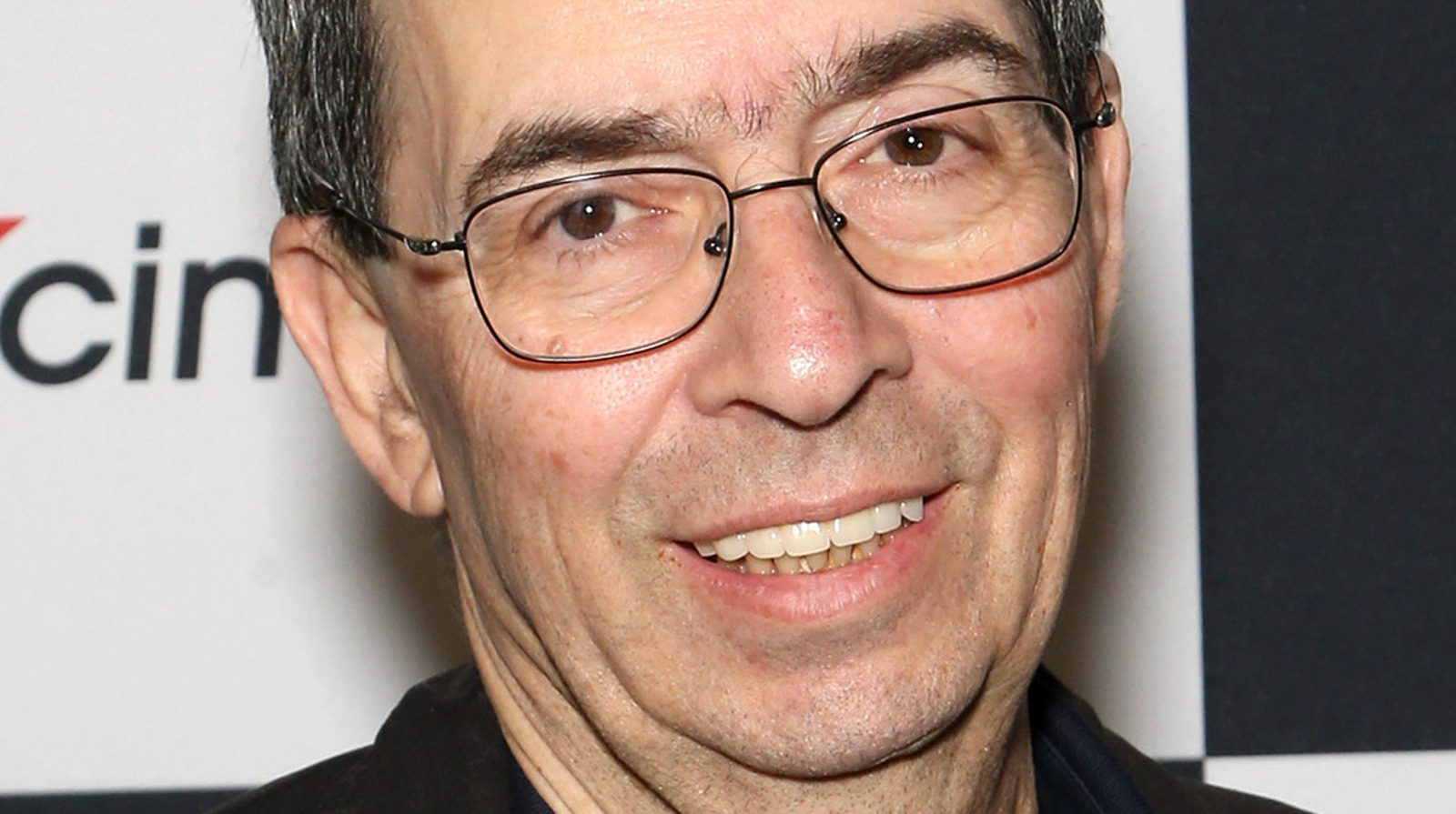 A Major Bankruptcy About To Shake The Movie Industry
Cineworld Group Plc, the parent company of Regal Cinemas, intends to file for bankruptcy in the coming weeks after failing to attract audiences as the pandemic continues to subside. The the wall street journal was the first to report news from the world's second largest cinema chain. Cineworld, which is headquartered in London, England, will likely file a Chapter 11 petition in the United States and could potentially file insolvency proceedings in the United Kingdom.
The news comes after the theater company said admission levels were lower than expected due to the limited slate of movies throughout the fall. In a statement released earlier this week, obtained by Deadline, the company highlighted how the limited theatrical offerings "will negatively impact the group's trading and liquidity position in the near term." Regal's owner is also appealing the Ontario Superior Court of Justice's decision to award Canadian movie theater chain Cineplex $1.24 billion after an acquisition that failed to materialize (via World News). The company is in talks with its lenders to fuel the costly bankruptcy process.
As Cineworld struggles, AMC Theatres, the world's largest movie theater chain, is optimistic about what's next. The company has managed to stay afloat and raise over $2 billion despite similar footfall issues due to strategic decisions and retail investors rallying behind the company's stock (via Reuters). In a statement released following Cineworld's dark comments, Adam Aaron, CEO of AMC Theaters highlighted the challenges ahead that the industry will face, but said "we remain confident about AMC's future."