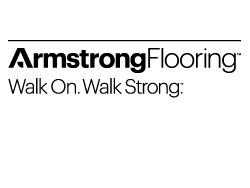 Armstrong offers bonuses to retain mid-level managers in bankruptcy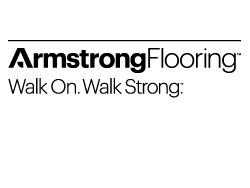 Lancaster, Pa., June 2, 2022-Armstrong Flooring, which filed for Chapter 11 bankruptcy on May 8, estimated bonuses for up to 50 "key personnel" would average $14,900 per person, reports Lancaster Online.
"Employees covered include those in product manufacturing and design, shipping and transportation, product management, marketing, finance, sales, human resources and customer service.
"The bonuses would range from 8% to 12% of the annual base salary of the key people that the executives and their consultants deemed important to help with the sale and liquidation of the company. These are not executives who have already received bonuses.
"The East Lampeter-based company said the financial incentive was needed because employees might consider leaving. Armstrong Flooring is a global producer of resilient flooring used primarily in the construction and renovation of commercial, residential and institutional buildings. .
"About 38% of key workers would be retained until the sale of the North American assets closes and 62% would remain until the sale of the Chinese and Australian assets closes, Armstrong said.
"A smaller subset of the group may be needed, Armstrong Flooring said, in the event that a liquidator is selected as the best bidder. In this scenario, they would be needed to end operations.
"According to court documents, in addition to the $1.4 million days before the bankruptcy filing, senior executives also received $3.4 million in retention bonuses in February 2022. The company was already struggling with its indebtedness at the beginning of the year, triggering concern about the departure of senior executives.
"As part of the $1.4 million bonus plan for executives that was disclosed last month, [CEO Michel] Vermette received $432,250; chief financial officer Amy Trojanowski, $193,375; chief compliance officer Christopher Parisi, $155,084; senior vice president Brent Flaharty, $151,558; and senior vice president, human resources, John Bassett, $129,390. Retention amounts must be reimbursed by the senior executive named in accordance with the retention agreement if the executive resigns from employment for any reason or is terminated by the company for cause before September 3.
Related Topics:Armstrong Flooring