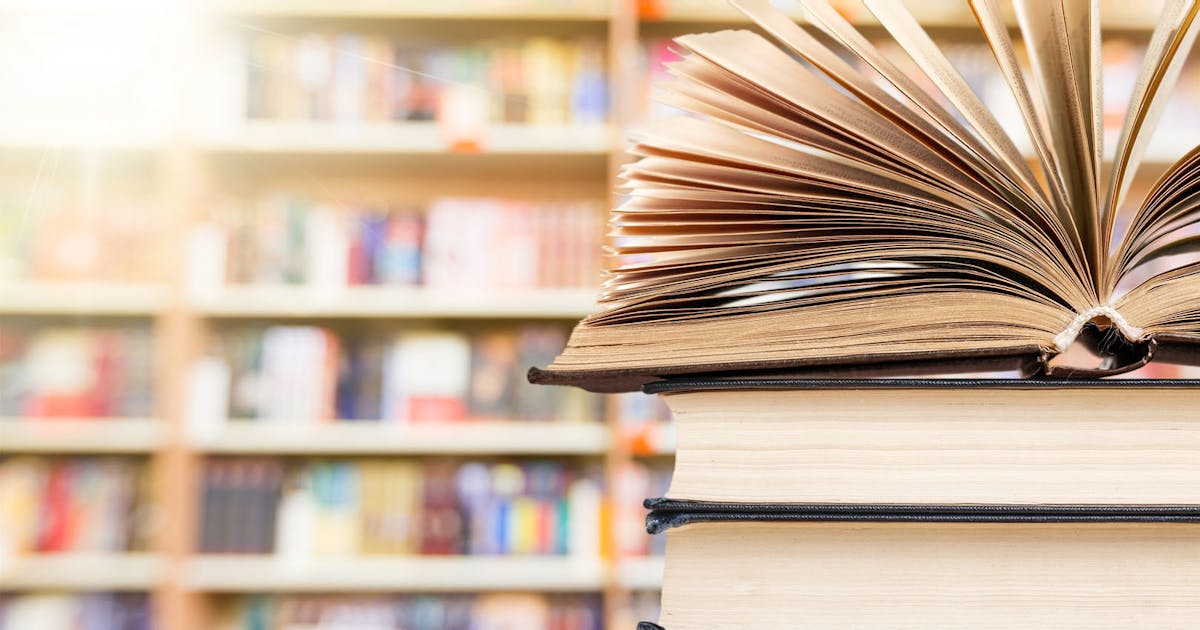 Bankruptcy, building blocks and distorted expectations: IndustryWeek's weekly reads
Skilled labor shortages continue to capture the attention of the IW manufacturing community, as evidenced by the top stories in this week's edition of IndustryWeek's weekly reads.
Other topics of interest from the past week include the Metaverse, new construction in Virginia, resilient countries, and the dangerous delay in cybersecurity preparedness.
With that, sit down and catch up on the Top 10 readings of the last seven days. Then stick around and see what else you missed.
The manufacturing sector is back to the wall in the face of the shortage of skilled labour: How did we get here and how did we get out of it?
US electric vehicle manufacturer ELMS files for bankruptcy: "Unfortunately, there were too many hurdles to overcome in the short time available."
Crafting takes a trip to the metaverse: From redesigning facilities to improving decision-making, a look at some early but promising applications in the immersive virtual world.
Building bricks: The LEGO Group will build a billion dollar factory in Virginia: The 1.7 million square foot factory will be powered by solar panels and will employ more than 1,700 people.
How an Indiana high school is helping develop manufacturing skills, creatively: Looking for ideas on how to help build the next generation of skilled makers? Here is a good one.
Suspension of solar tariffs, surge in relocation and Ford spending spree: IndustryWeek weekly readings: Read the most popular content from IndustryWeek's manufacturing community as summer reading begins.
So what happened: free tech school tuition, Michigan charging station manufacturing, changes to the IW US 500: IndustryWeek editors offer insight into vehicle electrification, significant shifts in manufacturing markets and efforts to train workers to fill critical vacancies.
Top 10 resilient countries: "Building resilience to achieve long-term sustainable results is critical to business success, whether adapting to war, dealing with a pandemic, dealing with the threat of climate change or meet ESG requirements.
On skewed expectations of the economy, spending changes and the elimination of inflation: Read the tea leaves on recession risk, business investing and more with two economists
OT cybersecurity readiness is dangerously behind schedule: Manufacturers continue to make themselves vulnerable to criminal attacks with their operational technology systems.
Editors Choice:
Leadership on the Point: Managing Across the Generation Gap: The management principles of several generations are really the same principles of good leadership.