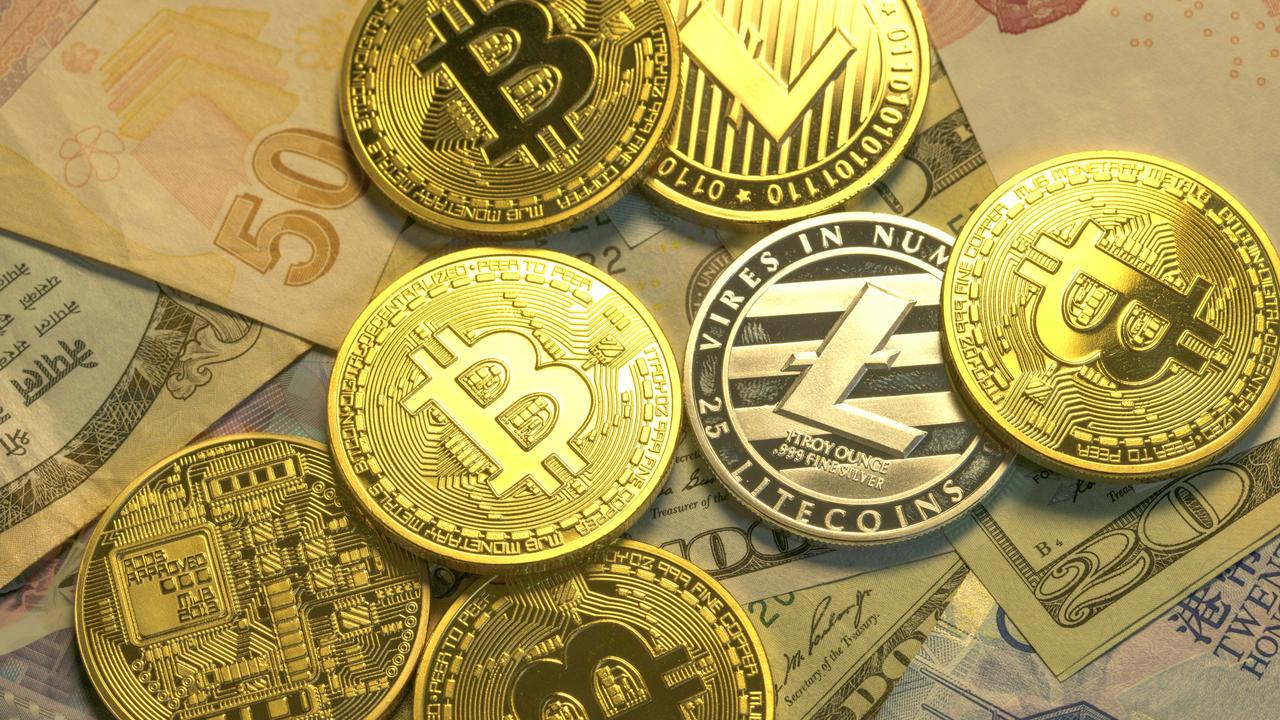 Bitcoin Price: Crypto Lender Celsius Owes Users $4.7 Billion, Bankruptcy Filing Reveals
Cryptocurrency lending platform Celsius Network owes its 1.7 million users billions of dollars, CEO and founder Alex Mashinsky said.
Cryptocurrency lending platform Celsius Network owes its 1.7 million users billions of dollars, CEO and founder Alex Mashinsky said.
According to a Chapter 11 bankruptcy filing earlier this week, filed by Mashinsky in the U.S. Bankruptcy Court for the Southern District of New York, of Celsius's $5.5 billion in total liabilities, more than 4 $.7 billion is owed to users.
The UK-based company pays interest on cryptocurrency deposits, lends them and also sells its own token, CEL, but froze all activity in mid-June after a particularly difficult week for the cryptocurrency. .
According to trade publication Quartz"Celsius operates like an unregulated bank, enticing customers with incredibly high rates for cryptocurrency deposits and then lending those deposits to other customers."
The platform relied primarily on bitcoin to stake its fortunes – and after the token plunged drastically last month, the crypto lending giant found itself unable to cough up money to pay off its debts , prompting it to take the unprecedented step of suspending all withdrawals on the platform three weeks ago.
The broader cryptocurrency market has lost $2 trillion ($2.9 trillion) since its peak in November last year, while the price of bitcoin has fallen 40% in the past 12 month. Bitcoin price was 31,566 Australian dollars today.
In the 61-page court filing, Mashinsky blamed the financial troubles on market conditions, poorly thought out bets and mismanagement of the lender's rapid growth.
"The amount of digital assets on the platform grew more than the company was ready to deploy," he said.
"As a result, the company made what, in hindsight, turned out to be some poor asset deployment decisions."
In a blog post at the time, the company warned that it was "suspending" all withdrawals and transfers between accounts, adding, "Due to extreme market conditions, we are announcing today that Celsius is suspending all withdrawals , exchanges and transfers between accounts.
"We are taking this step today to put Celsius in a better position to meet, over time, its withdrawal obligations."
But the platform's terms of service have raised questions about whether users may be able to recover their cryptocurrency deposits or collateral – with Mashinsky saying the basis of the contract between Celsius and its users stated explicitly that the company also had ownership rights to customer deposits. such as the right to lend them, sell them, transfer them or use them for any length of time.
He tweeted two days later that the Celsius network was "working non-stop" to resolve the issues.
"We are focused on your concerns and grateful to have heard from so many people," he said.
"Seeing you come together is a clear sign that our community is the strongest in the world. It is a difficult moment; your patience and support means the world to us.
Originally published as Cryptocurrency lender Celsius owes users $4.7 billion, bankruptcy filing reveals