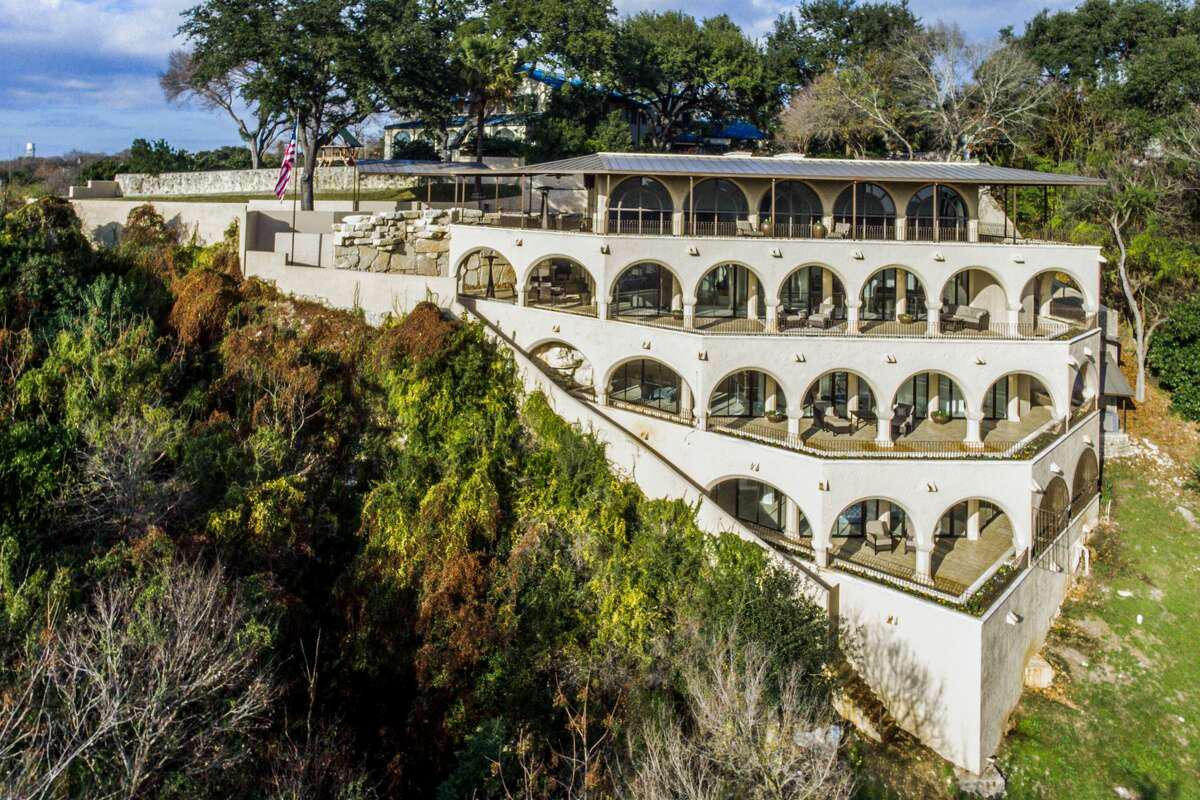 Embattled San Antonio lawyer files massive bankruptcy case
Embattled San Antonio attorney Chris Pettit and his law firm, accused of defrauding clients of millions of dollars, have filed for bankruptcy protection.
Pettit listed assets of nearly $27.8 million and debts of $115.2 million in his Chapter 11 petition, making it one of the largest individual bankruptcy cases ever filed in San Antonio. . His firm, Chris Pettit & Associates, said assets valued at no more than $50,000.