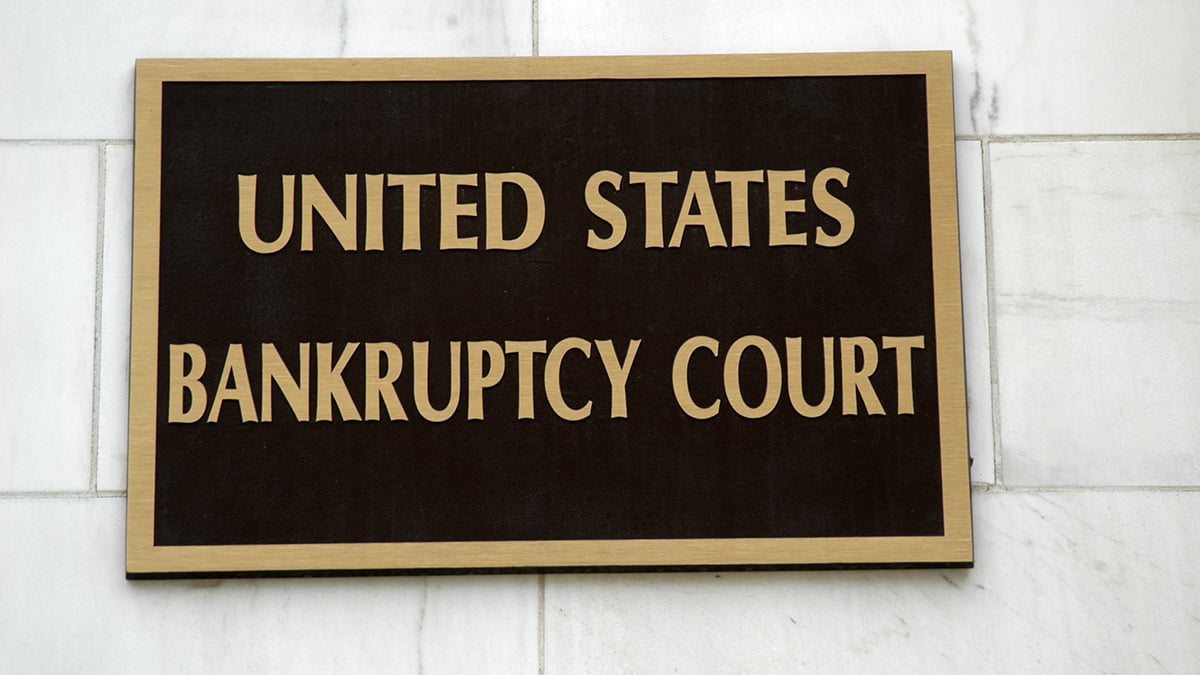 For another month, NH bankruptcy filings remain at near record highs
But will inflationary pressures end the trend?
Bankruptcy filings in New Hampshire appear to have plateaued over the summer after dropping to record lows during the pandemic. The question is whether this is a temporary break or if they will start climbing again.
The summer has brought high inflation, especially in the price of basic necessities that could push people over the edge. On the other hand, the unemployment rate remains at a record level of 2% and wages are increasing (by 4.2% in July), but not as much as inflation (7.3% in July).
There were some 62 bankruptcy filings in August – nine more than in July, 10 more than in June and two less than in August 2021.
The state is still on track for a banner year. Since the beginning of the year, deposits have averaged 53 per month. Last year the average was 61. To put things into perspective, there were some 447 bankruptcy filings in August 2009 in the midst of the Great Recession. The average monthly deposit that year was 427.
While there were no corporate filings in June or July, there was one in August:
Animetrics Inc., Conway, filed Aug. 2, Chapter 7. Assets: $780,982. Liabilities: $222,119.