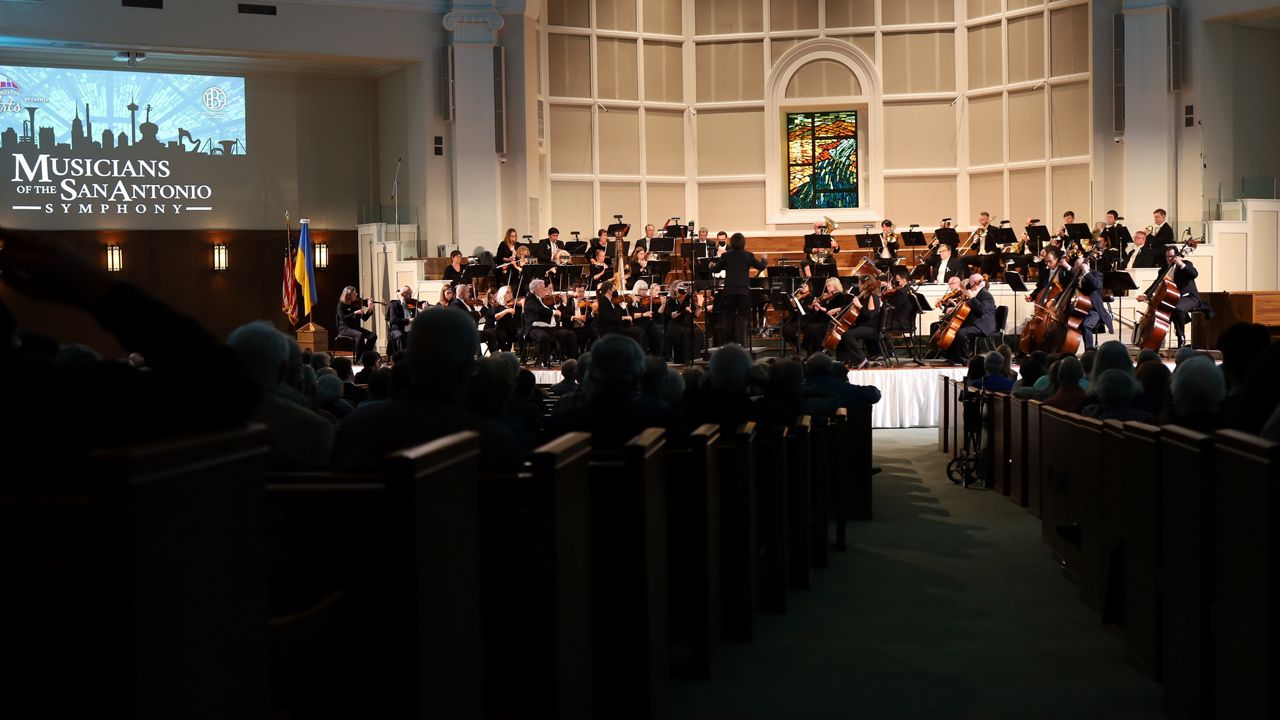 San Antonio Symphony dissolves with bankruptcy filing
SAN ANTONIO — It came like a punch to the Alamo City arts and culture scene. After 80 years of orchestrated ensembles, the San Antonio Symphony Orchestra has come to an end. It has been a difficult time for the symphony, with the nearly two-year pandemic lockdown, discussions of pay cuts and a strike by musicians.
The musicians disagreed with the reduction of the minimum wage from $35,700 to $24,000, protesting with a strike that has lasted six months. However, the March 8 bargaining session between the Symphony Society and the Musicians' Union resulted in a breakdown in negotiations.
In a statement from the symphony, "The Musicians' Union has made it clear that there is no prospect of a resumption of negotiations, if the board does not agree to a budget several million dollars more than the symphony can afford. allow. The lack of an employment contract effectively forced Symphony to shut down its operations. With this, the symphony will file for bankruptcy.
Always full of gratitude, the symphony thanks its many supporters who have kept it afloat. Without the dedication of their performers, they said they wouldn't have been able to deliver such beautiful music.
"As we close, we send a final vote of thanks to you, the lovers of symphonic music and the generous donors and supporters who have supported the Symphony since its founding in 1939," the symphony said in a statement.
To read the full statement, click here.