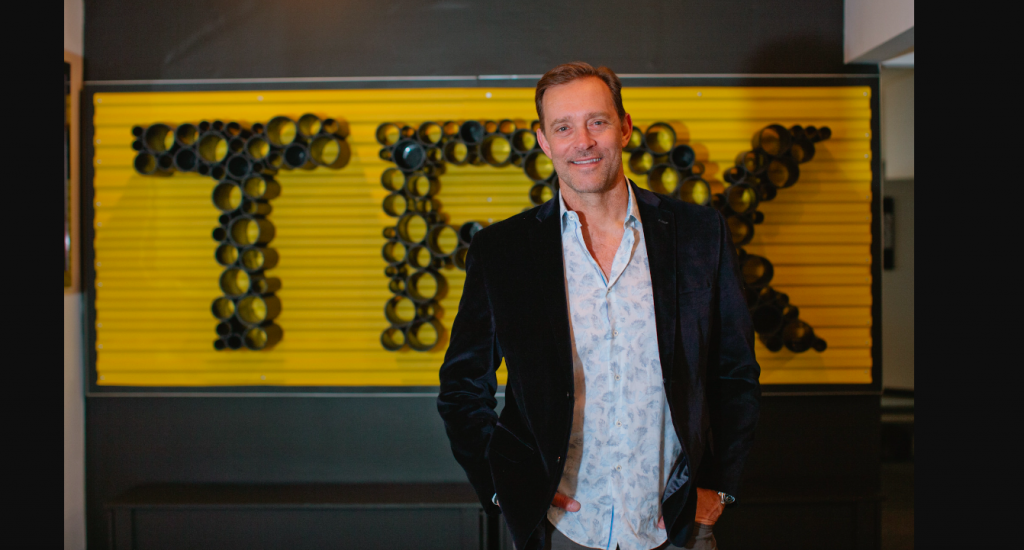 TRX acquired by founder through bankruptcy proceedings
TRX, which filed for bankruptcy in June to pursue a sale, announced that its founder and former CEO, Randy Hetrick, and his partner, Jack Daly, had acquired the fitness brand.
Hetrick founded TRX in 2004 after inventing the Suspension Trainer as a SEAL team squadron commander and will now lead the company as president with Daly serving as CEO.
"It's gratifying to be back at the helm of TRX as the world emerges from COVID, and the company needs inspired and innovative leadership," Hetrick said. "TRX remains one of the most recognizable and influential global brands in the fitness industry and, under an experienced new management team driven by passion and a renewed vision, our brand will build on its position as most trusted name in fitness. I couldn't be happier to be back and to have the opportunity to bring back many of my best longtime teammates.
Suspension training became the cornerstone of the broader functional fitness movement and expanded its offering to fitness tools. It has also become a source of trainer education and certification through its digital library of workout programs for fitness professionals and consumers.
Hetrick founded TRX in 2004 after a career as a Navy SEAL. Central to the brand's rise is its TRX suspension trainer developed by Hetrick during his SEAL years to maintain fitness when deployed in remote locations without access to gym equipment.
Hetrick ran TRX for more than 15 years before selling a majority stake in the company and founding the mobile outdoor fitness company, OutFit.
In a statement at the time of its bankruptcy, TRX blamed the filing on "headwinds facing the company, such as increased competition and macroeconomic challenges faced by many other companies," as the fitness boom in home quickly cooled.
During the filing, Hetrick said he turned to his friend and private equity veteran, Jack Daly, and his company, JFXD Capital, to acquire and revitalize the TRX brand.
Daly, a former partner and investment committee member of the Merchant Banking Division of Goldman Sachs and TPG Capital, has 25 years of experience investing and building businesses through control transactions. Daly is also a fitness enthusiast and is the treasurer of the Navy SEAL Foundation, where he served on its board of directors for more than nine years.
Fried, Frank, Harris, Shriver & Jacobsen acted as legal advisors. KPMG served as financial advisor to JFXD Capital. Levene, Neale, Bender, Yoo & Golubchik LLP acted as legal counsel, and Kroll Securities acted as restructuring director and financial advisor to TRX.
Photo courtesy TRX/Randy Hetrick